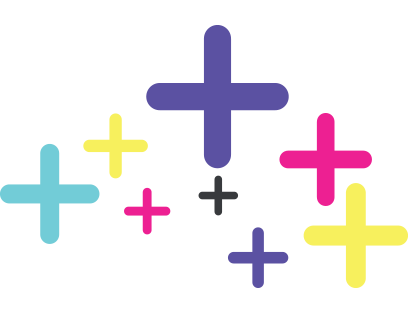 Helping you Find the Strongest Footing.
We're a jack of all trades, and masters of many. Ever since our inception, we've established ourselves as more than capable service providers for a various spectrum of solutions. From winning on social media platforms to developing management solutions to help clients take back control, our capacity is directly proportional to your enthusiasm. Techtical infuses a dose of technological knowledge of a scientist and the tactical knowledge of a general to provide solutions that translate to business success for clients.
Professional Skills.
We've mastered quite the spectrum of skills so far, and are always progressing. Here are some of the meters of our progress.